Jazz Network empowers girls to be successful women leaders.
Serving girls ages 11-18 in Monroe County.
We Are Jazz Network
A dynamic support network that focuses on the development of the whole individual. We're reshaping the leadership gender gap.
Our Programs & Initiatives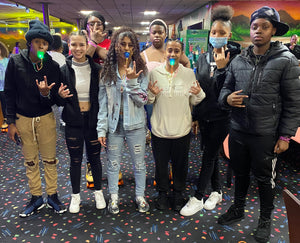 Young Women Connects
Young Women Connects are opportunities for participants to connect with their peers in a safe, uplifting, and fun environment with positive women mentors. Panel discussions, educational field trips, social events, workshops, and more! Learn More
Sports Academy
The Sports Academy is a sports enrichment program that features an all-women training staff to empower girls to be leaders, live healthy lifestyles, and build their self-confidence. Learn More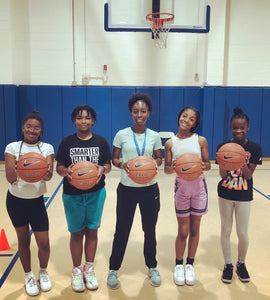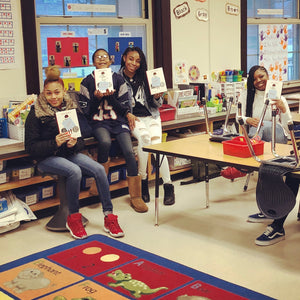 Girls Rising in Leadership (G.R.L.) Club
G.R.L. Club provides hands-on leadership training through exposure, collaboration, mentorship, and skill development. In-school and after-school sessions available. Learn More
Young Women Create Project
The Young Women Create Project is a self-expression project for girls ages 11-14 that utilizes visual arts education as a way to foster creativity and maximize their cognitive and critical thinking skills. Open to all skill levels. Grant funded program. Offered during the summer.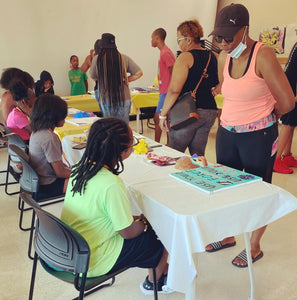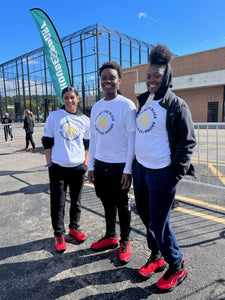 Sports Equity Fund
The sports equity fund ensures that girls have the necessary resources, equipment, and exposure to be successful in sports. Funds are used to purchase duffle bags, tuition fees for camps/clinics, travel expenses, athletic sneakers, water bottles and more! Donate